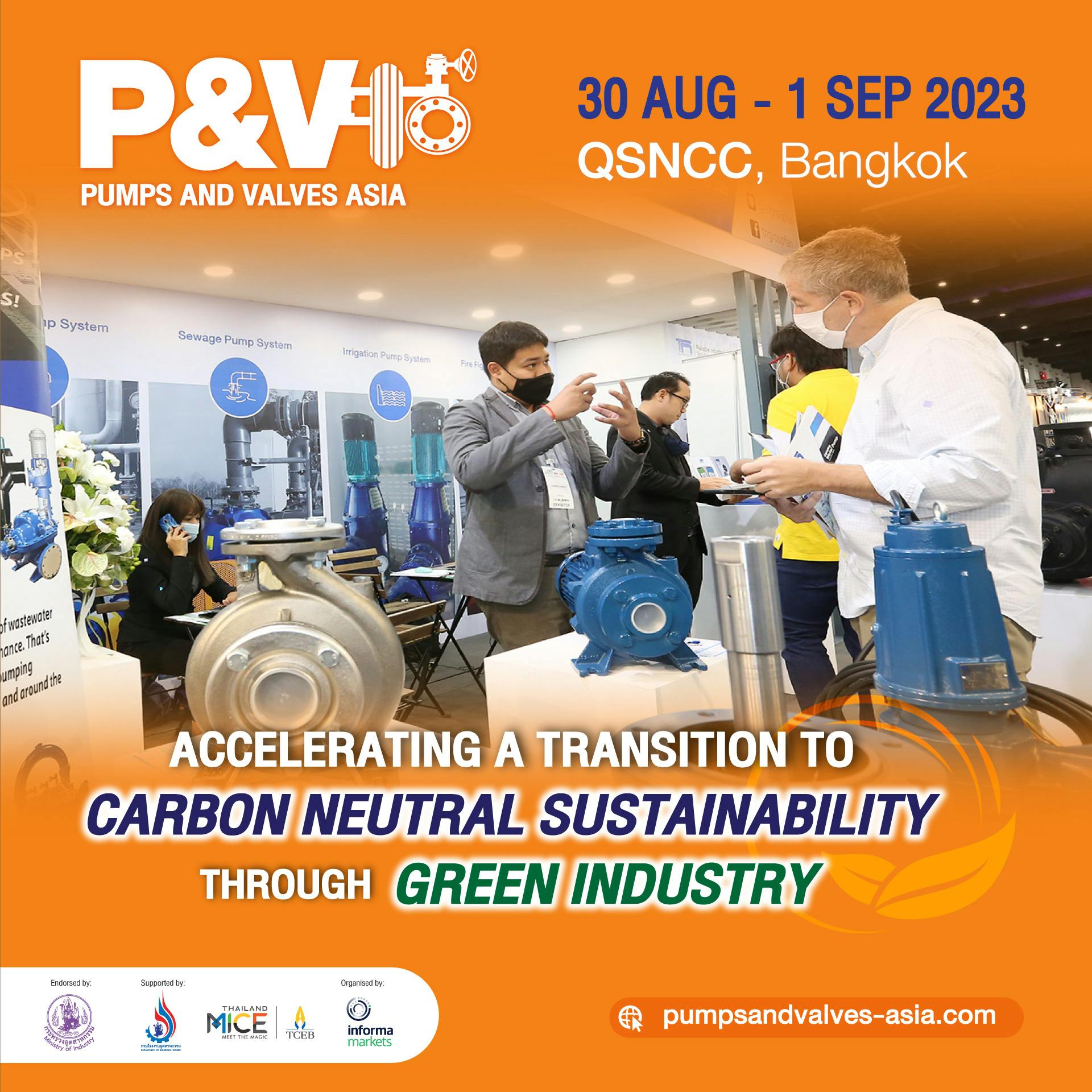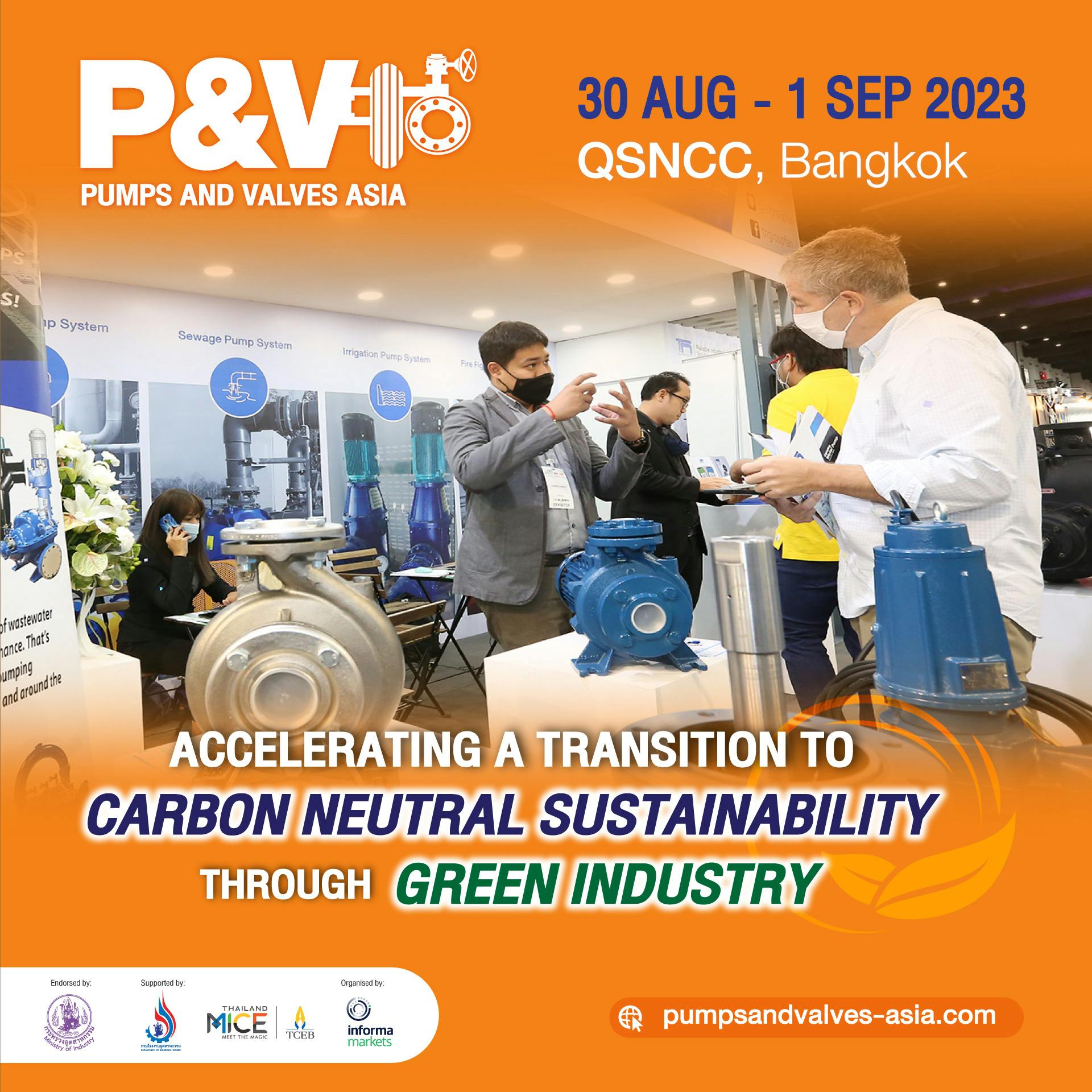 Pumps and Valves Asia 2023
PUMPS & VALVES ASIA 2023 (PVA) is the regional's leading exhibition of pumps, valves, pipes, and fittings. It is the only specialized international exhibition in Thailand focused on the technologies and innovations in industrial pumps, valves, seals and other major processing components.
This show will be held from 30 AUG – 1 SEP 2023 at QCNCC, Bangkok.