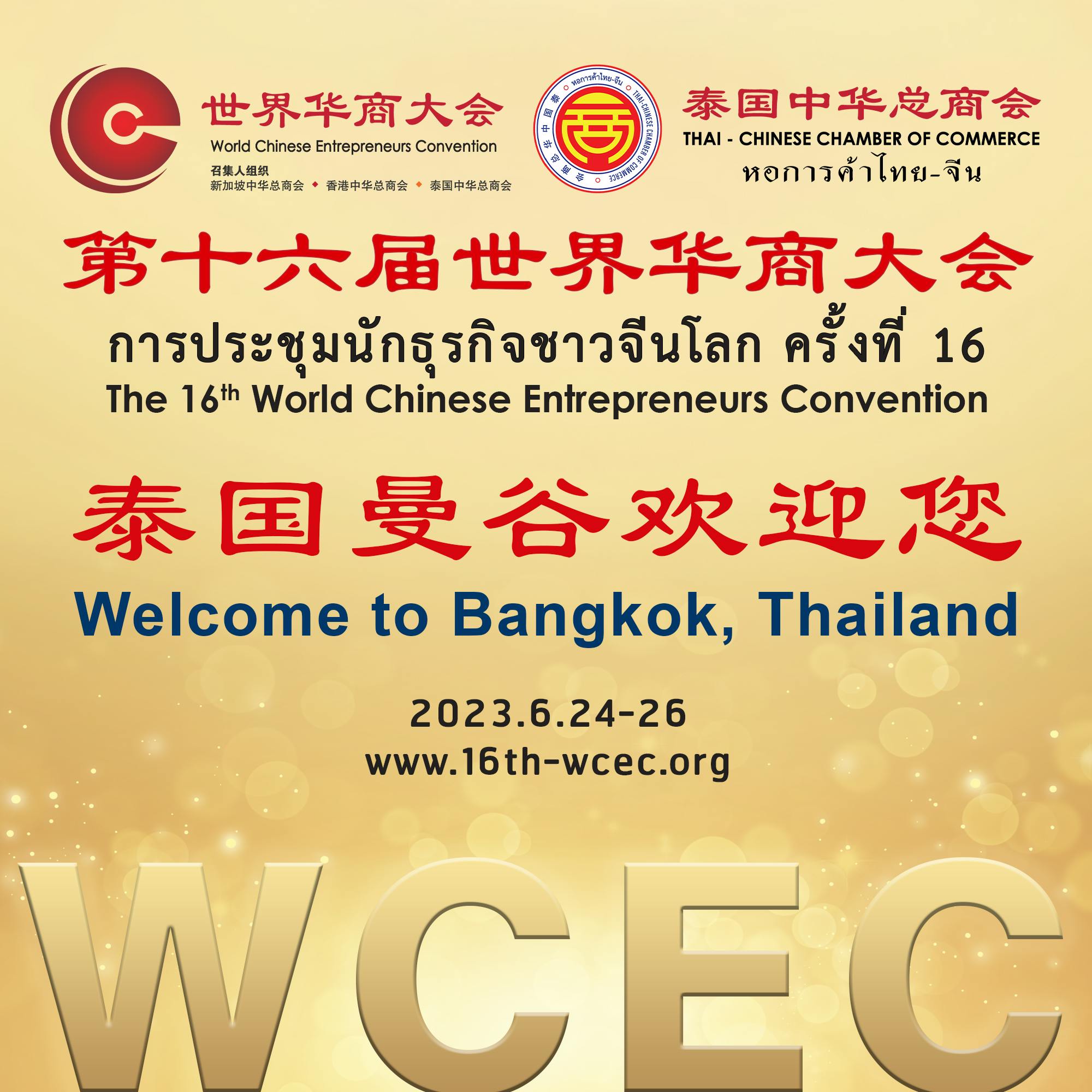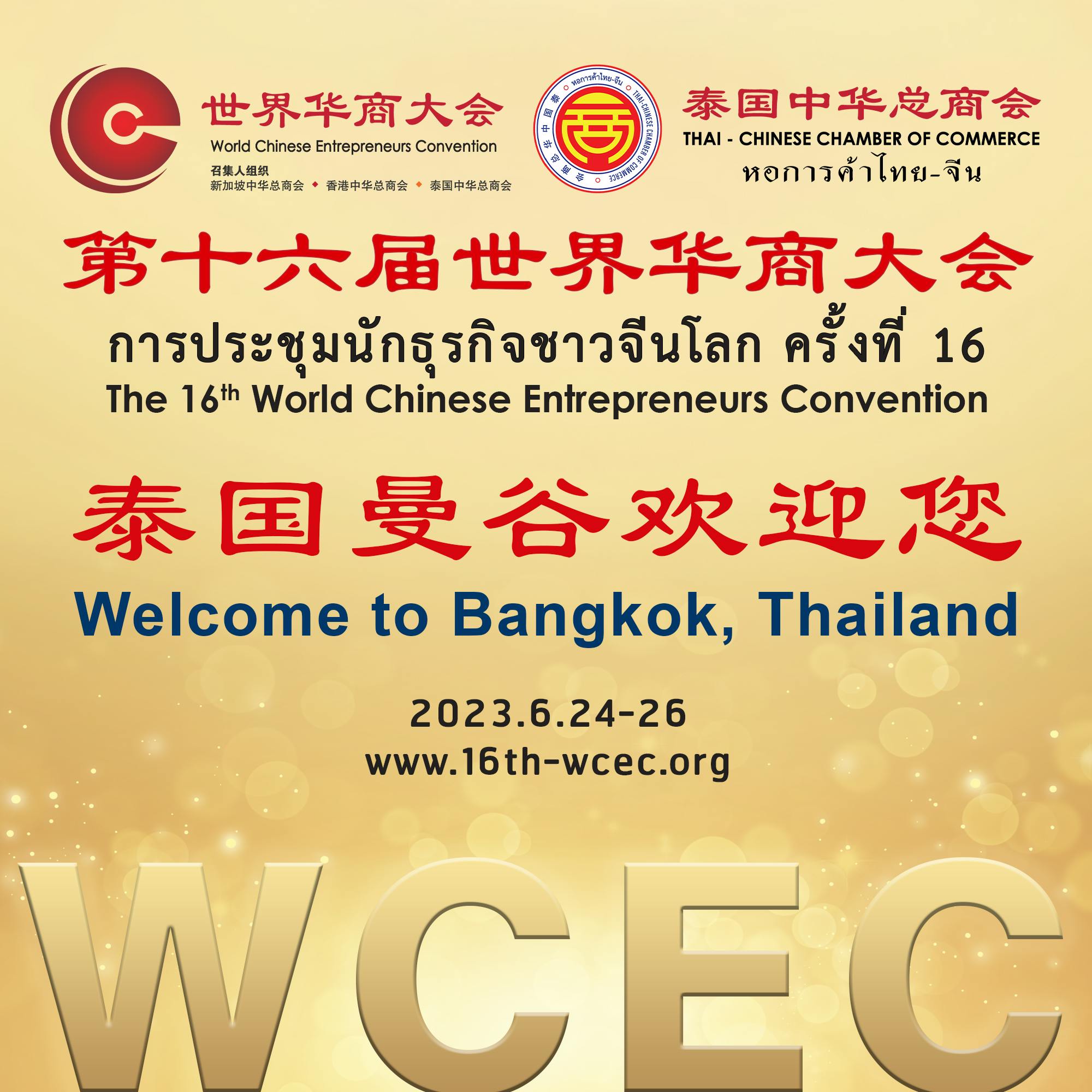 THE 16th WORLD CHINESE ENTREPRENEURS CONVENTION
The end of the 19th century saw a widespread emigration of ethnic Chinese to all parts of the world. In the beginning, many developed small enterprises in their country of adoption. Gradually, some expanded or diversified into conglomerates, while others succeeded in building empires with multinational interests.
Although Chinese entrepreneurs are well-known for being hard-working and energetic, there had never been an attempt to bring them together under one platform. The World Chinese Entrepreneurs Convention (WCEC) was first conceptualized and organized by the Singapore Chinese Chamber of Commerce & Industry to provide a forum for overseas Chinese entrepreneurs to enhance economic cooperation and promote better understanding among overseas Chinese entrepreneurs and business communities worldwide. Being apolitical in nature, its mission is to focus on economic and cultural issues pertaining to Chinese entrepreneurship.
The potential generated by such convention is boundless. It is an important channel to build up economic relations and amass the strength of Chinese entrepreneurs globally with the ultimate goal of establishing a business cooperation network.
The WCEC is an important biennial event for Chinese entrepreneurs around the globe, aimed at establishing an economic network linking Chinese entrepreneurs worldwide. The three Founder Members of the Convention are, namely, Singapore Chinese Chamber of Commerce & Industry, The Chinese General Chamber of Commerce (HK) and Thai-Chinese Chamber of Commerce. They will handle all matters related to the Convention when it is not in session.